Our history
Inmobiliaria Acapulco was founded in 1963 by Emilio García. One full generation has passed and after shaping himself as a real estate agent in the midst of a crisis, his grandson Emilio García Goldsmith carved a new brand: ACAPULCO CENTRO, keeping the family essence and at the same time adjusting to new times, creating an workplace based on excellency.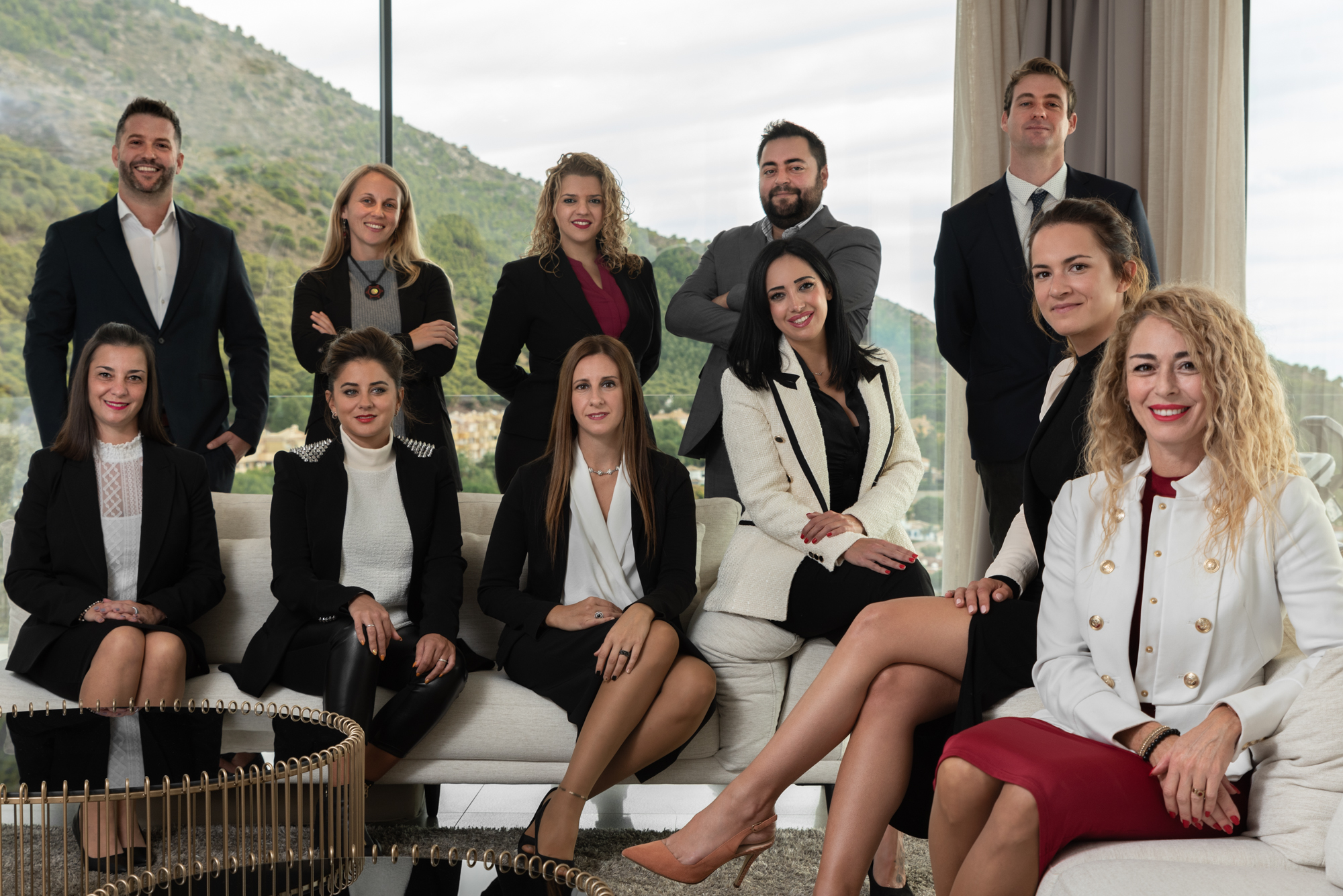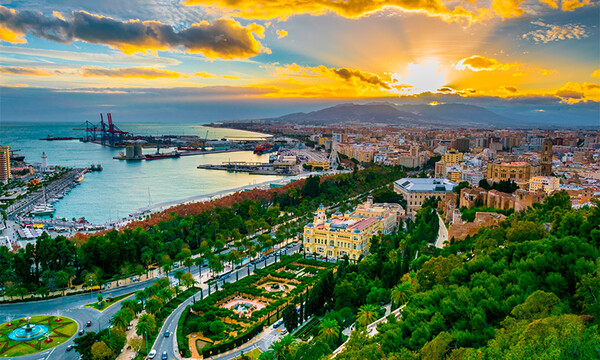 Our values
Clarity
Integrity – Honesty
Professionalism – Efficiency
Social responsibility
Affinity
Our mission and vision
Our mission is to accompany our buyer clients to find the property they desire and sellers to achieve a fair and advantageous transaction for them. We offer a complete and personalized advice on all procedures. We are your reference agency in Fuengirola, we work with exclusively the properties; Our team is always at your disposal.
Our commitment
As Real Estate Agents, we are committed to representing the interests of the client. We advise and sell real estate with professionalism, transparency and responsibility. We work the properties exclusively, as well as we put at the disposal of our client a large network of suppliers and professionals who assume specific responsibilities. Collaboration. Our team is always at your disposal.
Great selection of services
Our team will be managing your project from start to finish, preparing your home as well as taking care of all the documentation to save you time, money and worries.
Coverage throughout the province of Malaga.
We are the most influential agency in Fuengirola, Mijas, Mijas Costa, Marbella, Benalmádena, Torremolinos, Málaga and Alhaurín de la Torre.
Faster real estate results
You will be able to choose between many properties, including the newest properties in the market, as our lists are always updated.

We promise a complete and personalized advice, accompanying our clients to find the property they desire.
Satisfaction guaranteed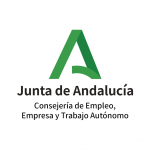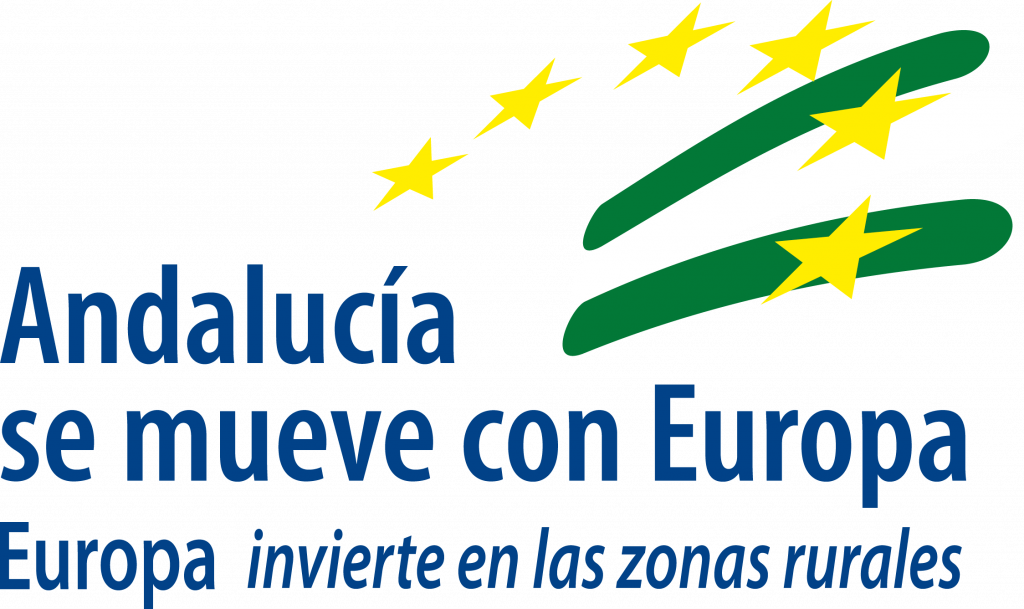 «Acapulco center, has been a beneficiary of the European Regional Development Fund whose objective is to improve the use and quality of information and communications technologies and access to them and thanks to the fact that it has carried out the Web Presence projects to through its own page, Dynamization of social networks, Preparation of digital catalogs and Development of audiovisual promotional material for use on the Internet. to improve the competitiveness and productivity of the company. [2023]. To do this, it has had the support of the subsidy for digital modernization and the improvement of the competitiveness of self-employed people from the Junta de Andalucía. EUROPEAN REGIONAL DEVELOPMENT FUND