INVESTMENT CLUB
We have a private investment club for our clients who request it. At Inmobiliaria Acapulco Centro de Negocios Inmobiliarios we have a private investment CLUB for our clients who request it.
We value properties to get a profitability in the short and medium term.
The average profitability offered to our investors varies between 10%, 15% and 20% in 3 months, 6 months or 1 year respectively.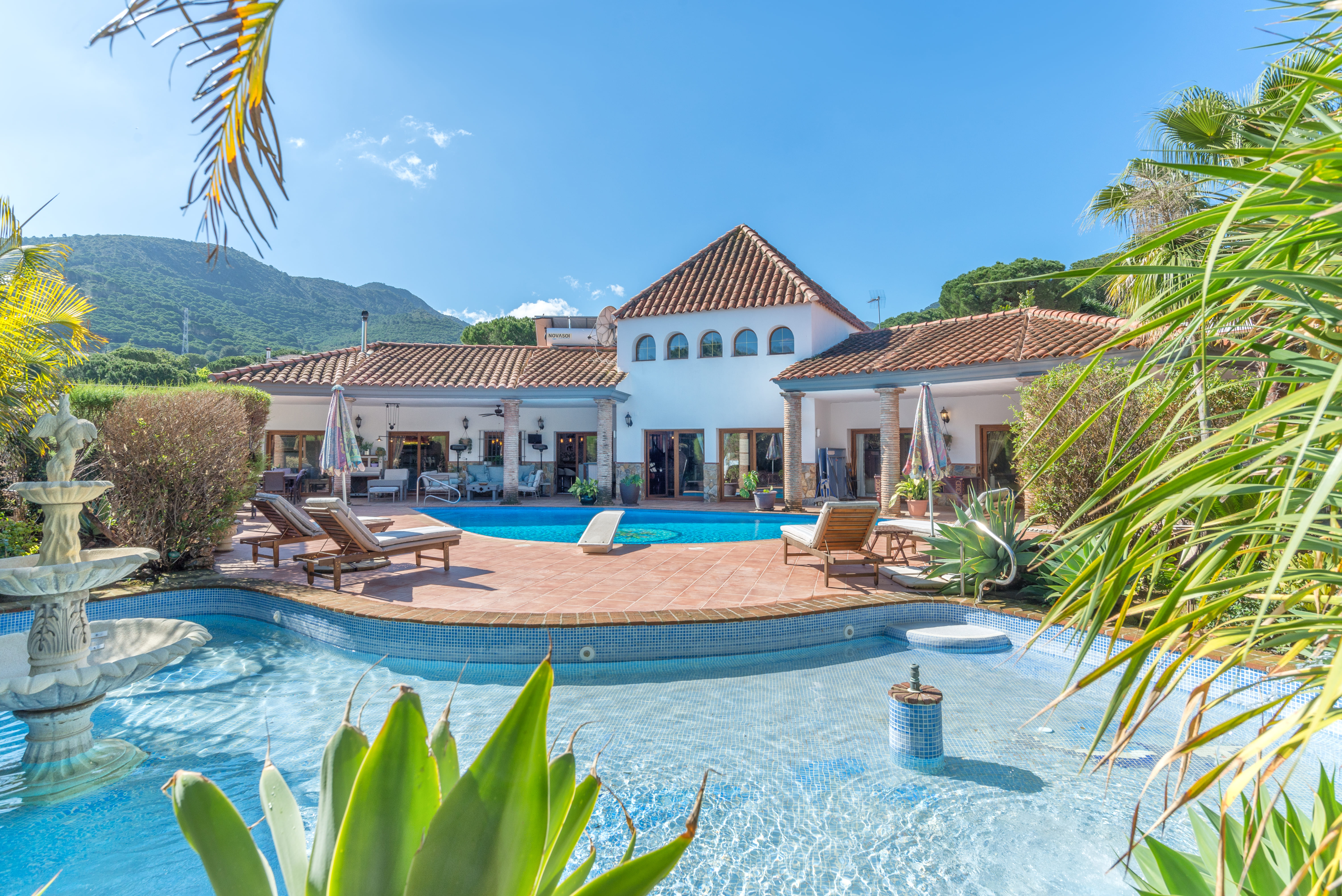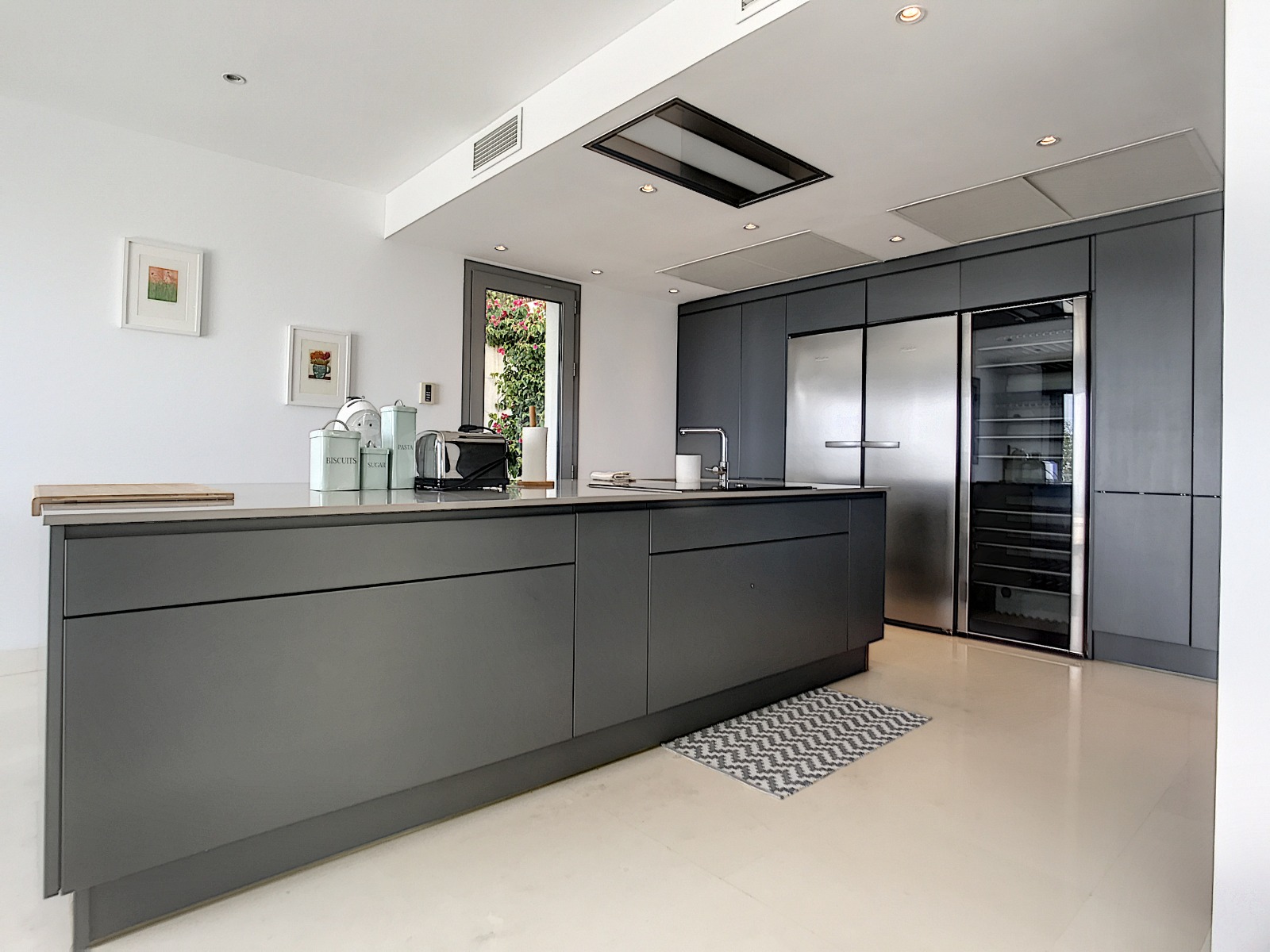 We use your experience and network of contacts for the benefit of our clients.
Through the sale of real estate and the development of small Real Estate Promotions. If you are interested in investing in the Real Estate market of La Costa del Sol with whom better than with one of the most experienced Real Estate Agencies in Malaga.