Investor Club
In Acapulco Centro Real Estate, we offer a private investment CLUB for our clients who request it.
We enhance properties to generate short and medium-term profitability.
The average profitability offered to our investors varies between 10%, 15%, and 20% in 3 months, 6 months, or 1 year respectively.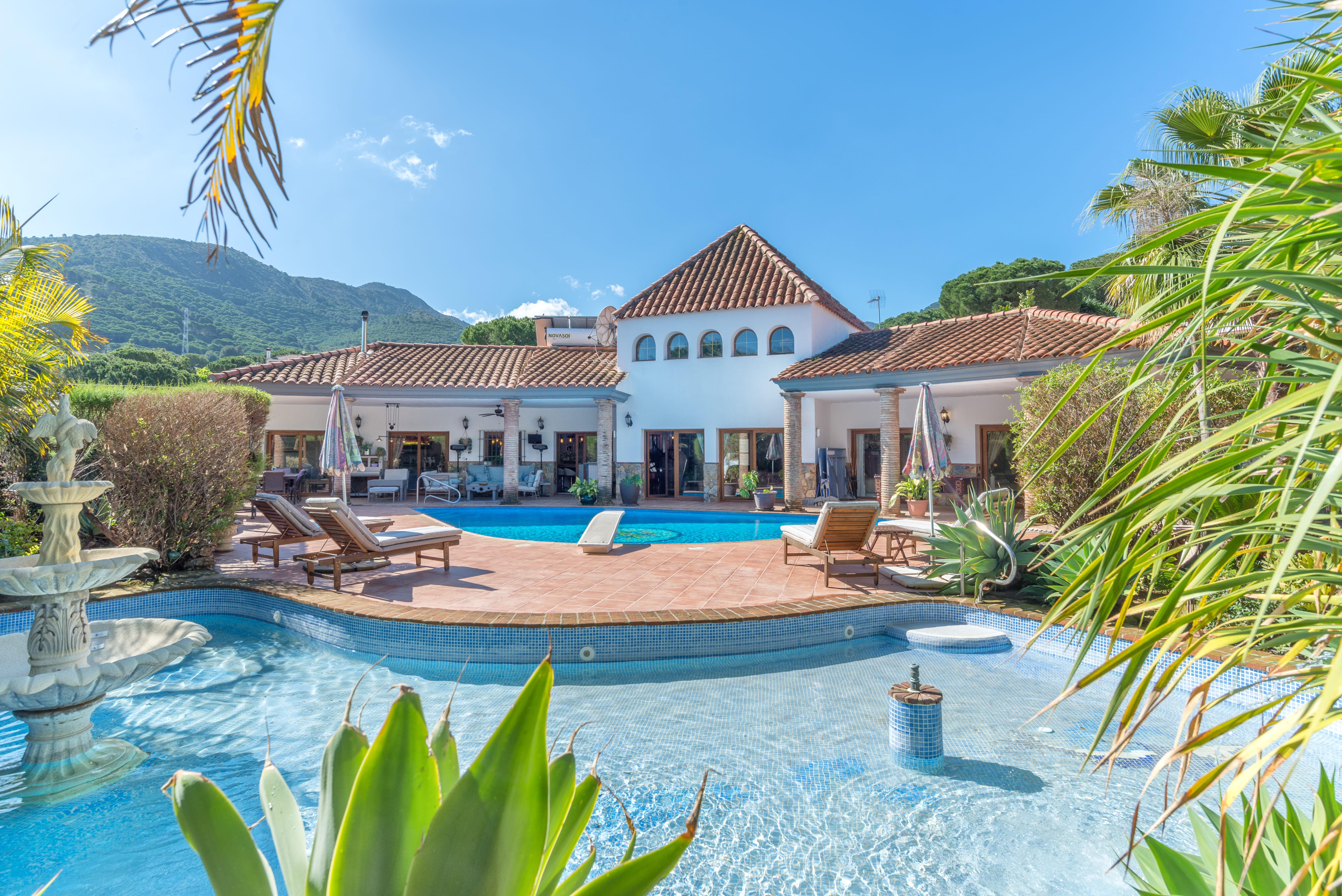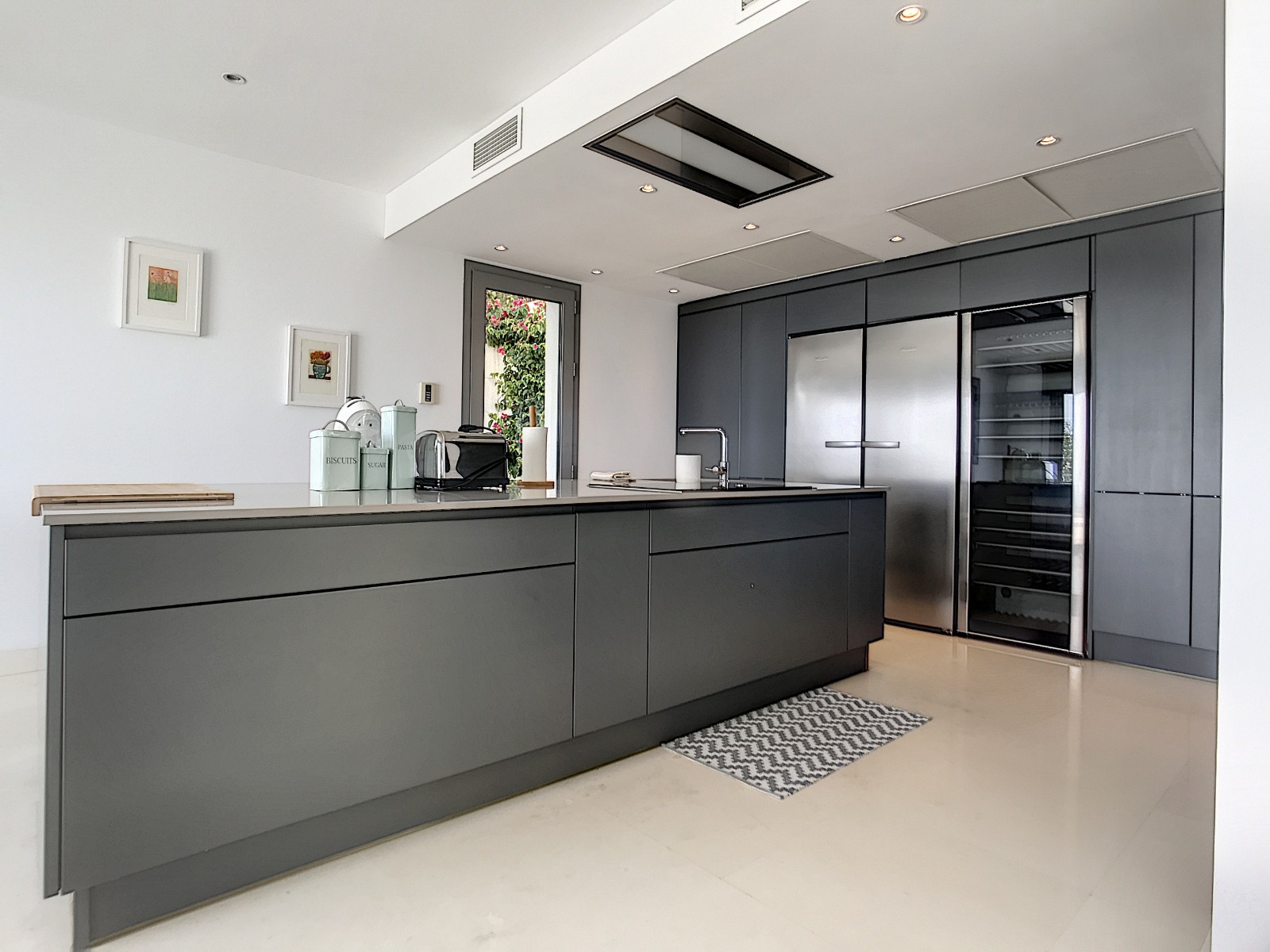 We leverage your expertise and network of contacts for the benefit of our clients.
Through the sale of properties and the development of small real estate projects. If you're interested in investing in the Real Estate market on the Costa del Sol, who better than one of the most experienced Real Estate agencies in Malaga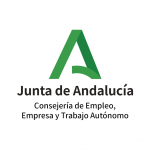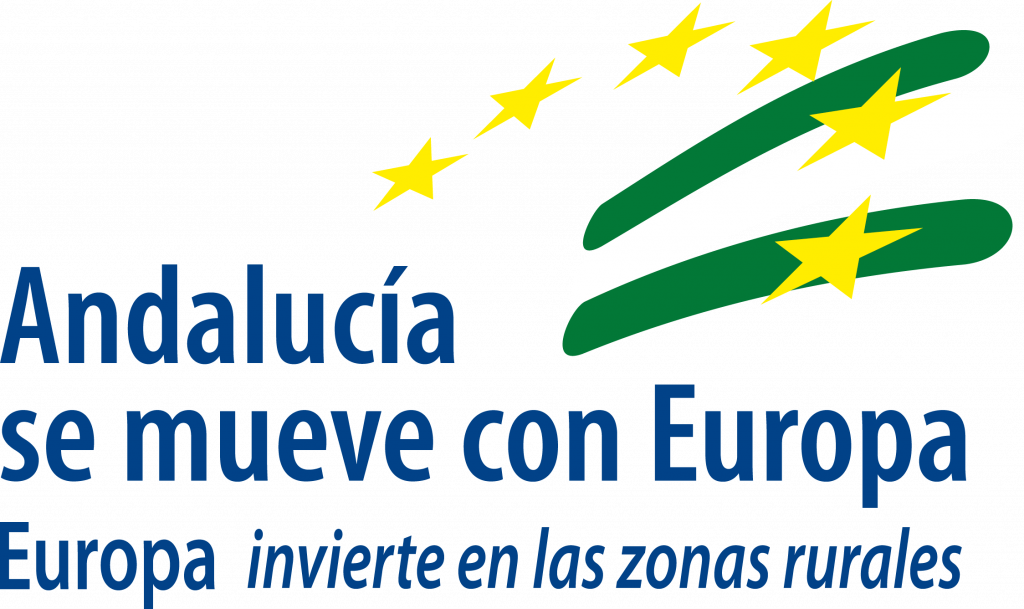 «Acapulco center, has been a beneficiary of the European Regional Development Fund whose objective is to improve the use and quality of information and communications technologies and access to them and thanks to the fact that it has carried out the Web Presence projects to through its own page, Dynamization of social networks, Preparation of digital catalogs and Development of audiovisual promotional material for use on the Internet. to improve the competitiveness and productivity of the company. [2023]. To do this, it has had the support of the subsidy for digital modernization and the improvement of the competitiveness of self-employed people from the Junta de Andalucía. EUROPEAN REGIONAL DEVELOPMENT FUND