OUR HISTORY
In 1963 Inmobiliaria Acapulco was born, by the hand of Emilio García. Many years have passed until his grandson Emilio García Goldmith, after forging himself as a real estate agent in the midst of a crisis, decided to create a new ACAPULCO CENTRO brand. Maintaining the family essence and in turn adapting to new times, creating a format based on excellence at work. Seeing the difficulties as opportunities, in the middle of the pandemic Acapulco Centro opens a new office in the center of Fuengirola, an extraordinary agency with capacity for a team of 10 people. Reference agency in Fuengirola, expanding its sphere of influence in Mijas, Benalmádena, Torremolinos, Málaga and Alhaurín de la Torre, Acapulco Centro is always in continuous growth to offer its clients the best service.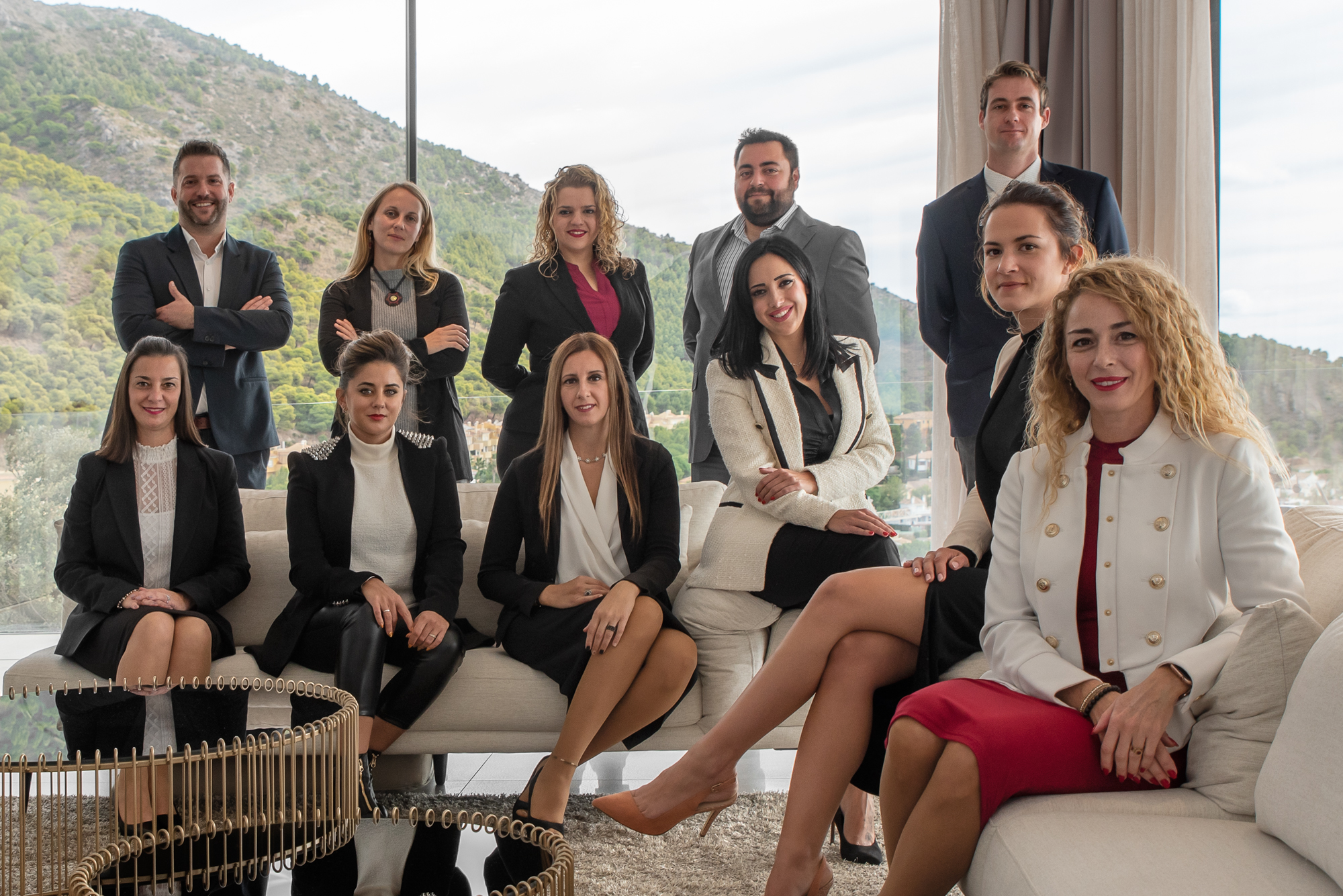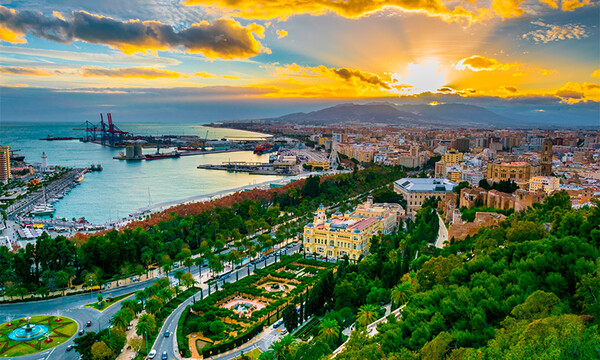 Corporate values, Mission and vision
Our mission is to accompany our buyer clients to find the property they desire and sellers to achieve a fair and advantageous transaction for them. We offer complete and personalized advice on all procedures. We are your reference agency in Fuengirola, we work the properties exclusively, we are a team that is always at your disposal. Our goal is to be a beacon, the light that leads clients to good properties and successful sales. We intend to be the number one agency in our area and expand to others that we still do not work with, thanks to the good work of our team. All this thanks to the professionalism, commitment and dedication that we profess in our day to day, we strive for excellence.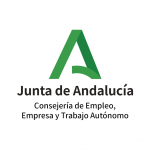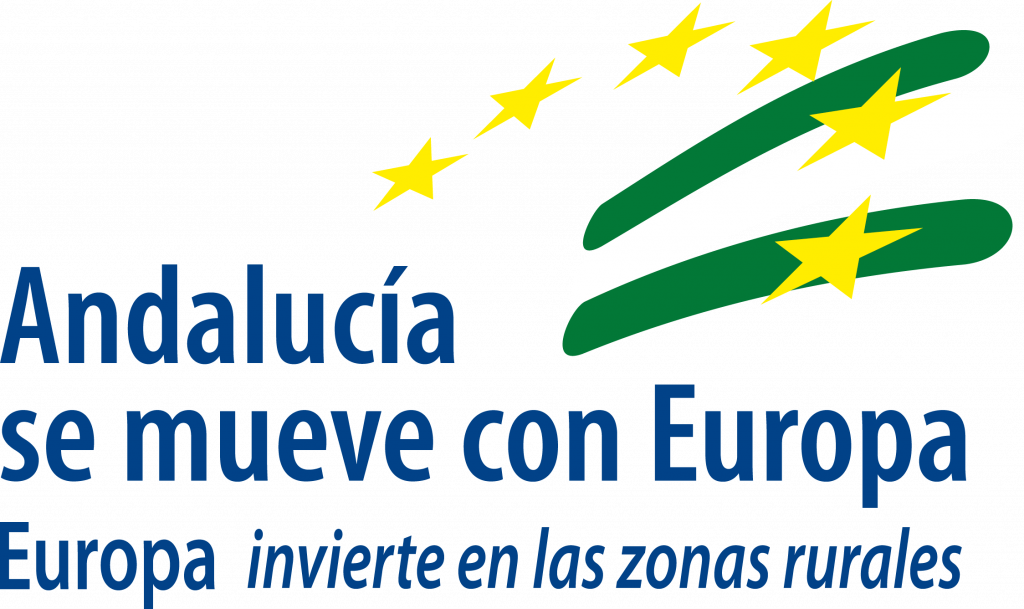 «Acapulco center, has been a beneficiary of the European Regional Development Fund whose objective is to improve the use and quality of information and communications technologies and access to them and thanks to the fact that it has carried out the Web Presence projects to through its own page, Dynamization of social networks, Preparation of digital catalogs and Development of audiovisual promotional material for use on the Internet. to improve the competitiveness and productivity of the company. [2023]. To do this, it has had the support of the subsidy for digital modernization and the improvement of the competitiveness of self-employed people from the Junta de Andalucía. EUROPEAN REGIONAL DEVELOPMENT FUND